Nobody cares like wee care
Now Enrolling! Promotional offers available please contact us for more information.
Open from 7am - 6pm Monday - Friday
Long Beach accepts 6 week old infants — 2 1/2 years
Norwalk accepts 2yrs — Kindergarten Entry Level.
Duarte will accept 6 week old infants - Kindergarten (1st entry level)
Nurturing and safe atmosphere
Stimulating environment for development
Experienced caring staff
Low teacher-to-child ratio
Nutritional and healthy snacks
Daily reports provided to parents of infants
Center is thoroughly cleaned daily using environmentally friendly, non-toxic cleaning supplies to keep children healthy
Potty training program for toddlers
Tours can be arranged by appointment:
Our schools are the best choice for your precious little ones!

Teaching
Our qualified and experienced teachers do more than just teach children how to read, write and count.

Creativity
Our schools give your children an environment that stimulates creativity. Imaginative play is always encouraged.

Recreation
Our schools offer a variety of extra curricular activities that compliment your child's education outside of the classroom.
---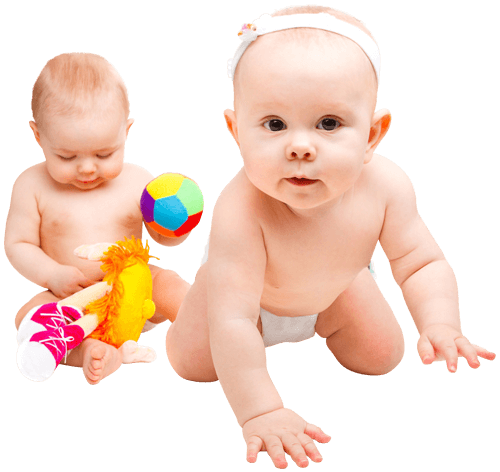 Register now
Wee Care Montessori is a licensed educational experience available to infants and preschoolers.
We understand how difficult it is for parents to find a school for their children that they feel comfortable and happy to leave their children at, where children receive both loving care and a sound education.
We would like to show you that our infant and preschool program is one of the best around!
Contact us to find out how you can enroll your child in one of our three centers today!